Australian Events is one of Australia's leading event management companies, established in 1987. Australian Events operate 15 major leisure, home, trade and farming events throughout Queensland annually.
With a dedicated management, sales and creative team, Australian Events are ahead of the game. We assist exhibitors through the whole process, from the first call right through to post-show follow-ups. Give us a call today and discover what makes us so different from the rest!
15 MAJOR EVENTS ACROSS QUEENSLAND
CABOOLTURE | CAIRNS | CLEVELAND | GOLD COAST | MACKAY | MARYBOROUGH | NAMBOUR | REDCLIFFE | ROCKHAMPTON | SUNSHINE COAST | TOWNSVILLE | TOOWOOMBA
DISCOVER EVENTS IN YOUR AREA
NAMBOUR
Friday 20th – Sunday 22nd April 2018 Nambour Showgrounds, Nambour, Sunshine Coast. EVENT WEBSITE
ENQUIRE ABOUT EXHIBITING AT OUR EVENTS
Simply fill out the form and an Australian Events representative will be in contact with you shortly!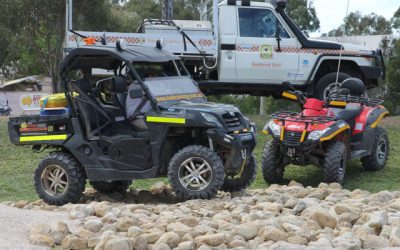 A National Safety Forum, presentation area and demonstration space is a key initiative at this years' Queensland Beef Expo at the Toowoomba Showgrounds. Organiser Bob Carroll from Australian Events said the move had created a lot of interest in the lead up to the...
read more