Australian Events is one of Australia's leading event management companies, established in 1987.
Australian Events operate 15 major leisure, home, trade and farming events throughout Queensland every year.
CABOOLTURE, CAIRNS, CLEVELAND, GOLD COAST, MACKAY, MARYBOROUGH, NAMBOUR,
REDCLIFFE, ROCKHAMPTON, SUNSHINE COAST, TOWNSVILLE & TOOWOOMBA.
KEEP UPDATED – LIKE OUR FACEBOOK PAGE !!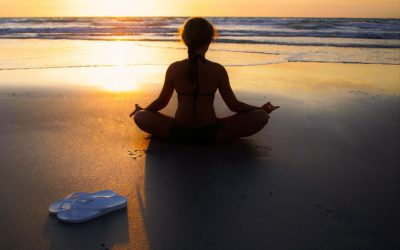 The good old Aussie thong has been a staple of the Australian footwear range for many years. They turn up just about everywhere, from the supermarket to the beach, you can just about be guaranteed to spot someone wearing a pair of pluggers! What most of us never...
read more