Australian Events is one of Australia's leading event management companies, established in 1987.
Australian Events operate 15 major leisure, home, trade and farming events throughout Queensland every year.
CABOOLTURE, CAIRNS, CLEVELAND, GOLD COAST, MACKAY, MARYBOROUGH, NAMBOUR,
REDCLIFFE, ROCKHAMPTON, SUNSHINE COAST, TOWNSVILLE & TOOWOOMBA.
KEEP UPDATED – LIKE OUR FACEBOOK PAGE !!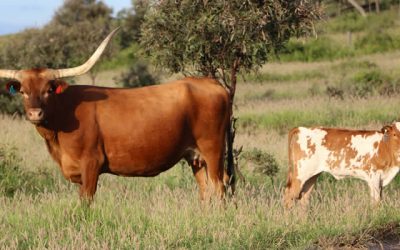 Texas Longhorns were first imported into Australia in the early 1980's. A dedicated group of breeders has managed to keep acquiring the latest genetics to where the quality of Longhorns in Australia is now of a very high standard. Texas Longhorns have been described...
read more