Unique Metal Art is a family owned business located in Hervey Bay QLD, and their Compact Campfires truly are a work of art, allowing customers to pack and assemble a sturdy yet 'pleasing-to-look-at' metal compact campfire for camping trips. Their product is manufactured using quality materials and proudly supports Australian suppliers.
Unique Metal Art is a great example of when a family loves camping so much they invent new ways to enhance the experience. Compact Campfires are designed for cooking outdoors with ease of use, set up and storage. These metal cooking fire pits are not exclusive for camping trips either and are more then suitable for backyard barbeques or evening beach parties. There is nothing like sitting by a fire pit with family and friends.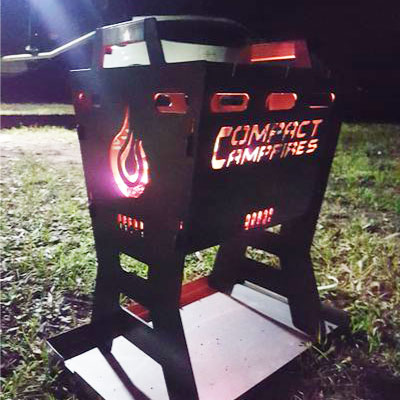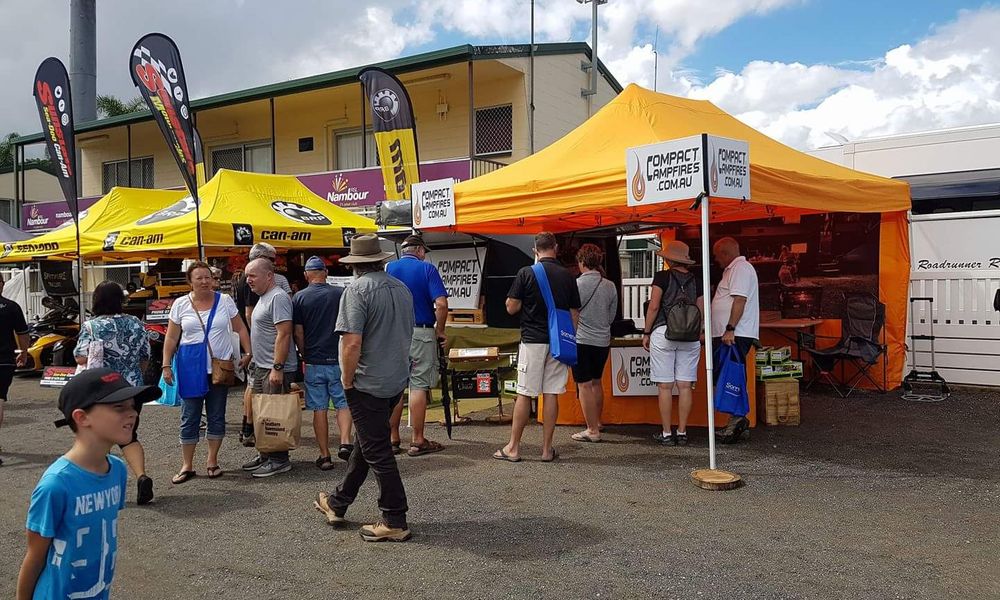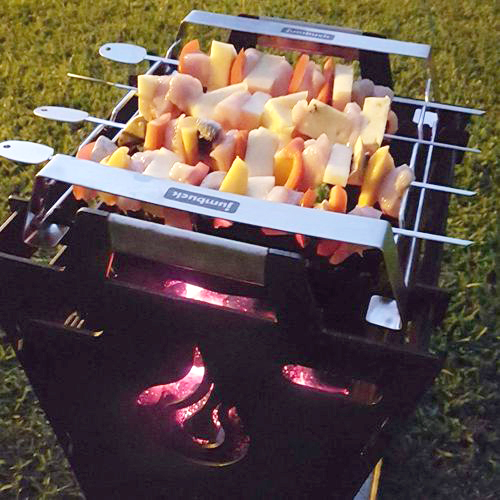 Due to the success and versatility of the Compact Campfire, Unique Metal Art now has a growing range of accessories to suit all types and styles of outdoor cooking. It's always great to see innovation and creativity pay off, that's why Unique Metal Art is one of the Featured Exhibitors for Small Business Week 2018.
You can find and purchase your very own Compact Campfire at the upcoming Fraser Coast Expo, 17 – 19 August, as well as the upcoming Rockhampton Expo, 24 – 26 August 2018.