The 2018 Cairns Expo (incorporating Cairns Home Show & Caravan, Camping and Boating Expo) was welcomed by massive crowds from the 11th – 13th of May at the Cairns Showgrounds. 14,268 patrons visited across the 3 days to view and compare over 160 exhibiting companies specialising in all things outdoor adventure and home living. Sunday was Mother's Day and quite a few mums were treated to a great day out at the 2018 Cairns Expo with Sunday being the most attended day of the Event!
Presentations from both Holcim Geostone and Fruit Forest Farm were highly popular with visitors as they learned about revitalising their homes with Geostone and the vast selection of tropical fruits. Some lucky visitors also got to walk away with some extra goodies won at Mossy's Shimano Fishing Show!
Event sales were at an all-time high with 52% of visitors making a purchase during the Event while 57% said they plan on making a purchase at a later date from an exhibitor they saw at the Event. With over 32,000 Event Guides published and distributed containing the list of exhibitors and their contact informaiton, visitors will be able to connect with exhibitors well into the future.
Australian Events would like to extend a huge thank you to all our exhibitors, event supporters, media partners, prize sponsors and of course, our patrons! This Event is only made possible through your support and participation!
of Exhibitors said this Event was important for the promotion of their business
of Visitors said they made a purchase at this event
of Exhibitors said they were happy – extremely happy with the sales and leads they received from this Event
of Visitors said that they are likely to attend the event again next year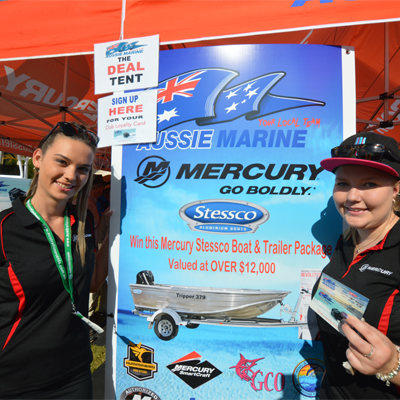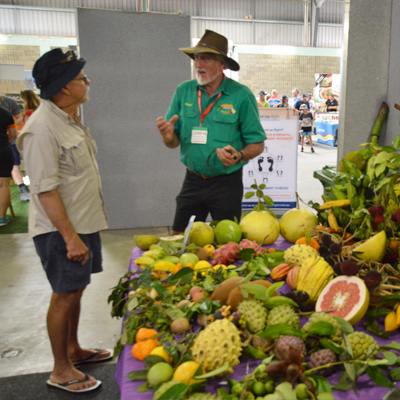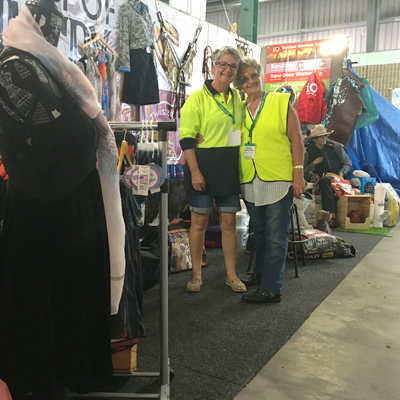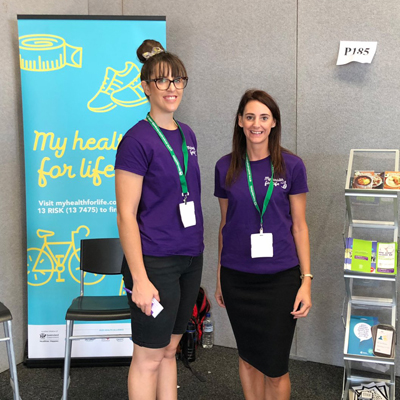 Great organisation to deal with. They really get involved and do their best to promote the exhibitors that are on the show.
Excellent exhibitors this year and now bigger and better than previous years, I was impressed.
We were successful in attracting new members to our organisation, and perhaps more importantly, made more people aware that we exist, and the opportunities the club offers them.
It was so good I went twice, for a total of 9 hours. I didn't want to miss anything on show. Several friends placed orders for caravans to be built. This show was better than last years.
This was a great event to showcase our product to a vast arrange of people in one weekend.
Heaps to see, lots of great ideas, exhibitions etc. Great to see an area to rest up and give the kids a play. Was a great family/Mother's Day. We'll go again next year.