2022 Newcastle Outdoor Adventure & Motoring Expo
2 – 4 September 2022 | Newcastle Entertainment Centre

The Newcastle Outdoor Adventure and Motoring Expo provides an outstanding opportunity for retailers within the outdoor adventure and motoring industries to benefit from a professionally organised and highly focused event.
This event is strategically placed in the economic hub of the Hunter Region, home to almost 700,000 people. The event will showcase to the region the very latest outdoor adventure equipment and accessories, including the latest caravans and camper trailers, 4×4's and accessories, boating and fishing, holidays, tourism, tools, gadgets and more.
The event will be a one-stop-shop for visitors looking for the very best deals to get them on the road to their next adventure.
If your business is looking to increase sales, and generate new leads and customers within this region, then you need to be at this event. 2-4 September 2022, Newcastle Entertainment Centre.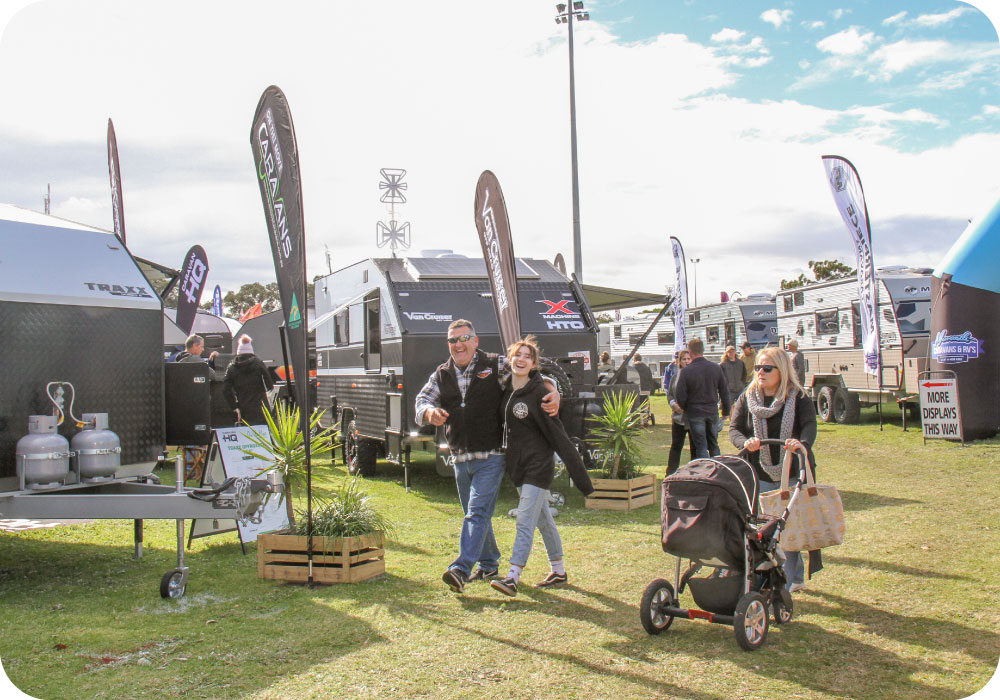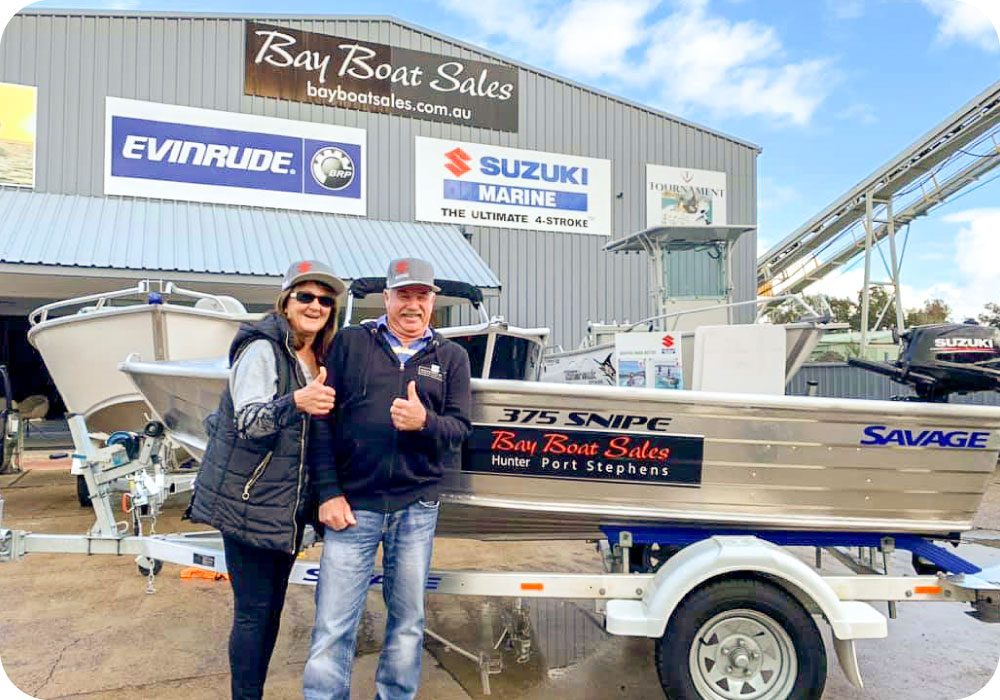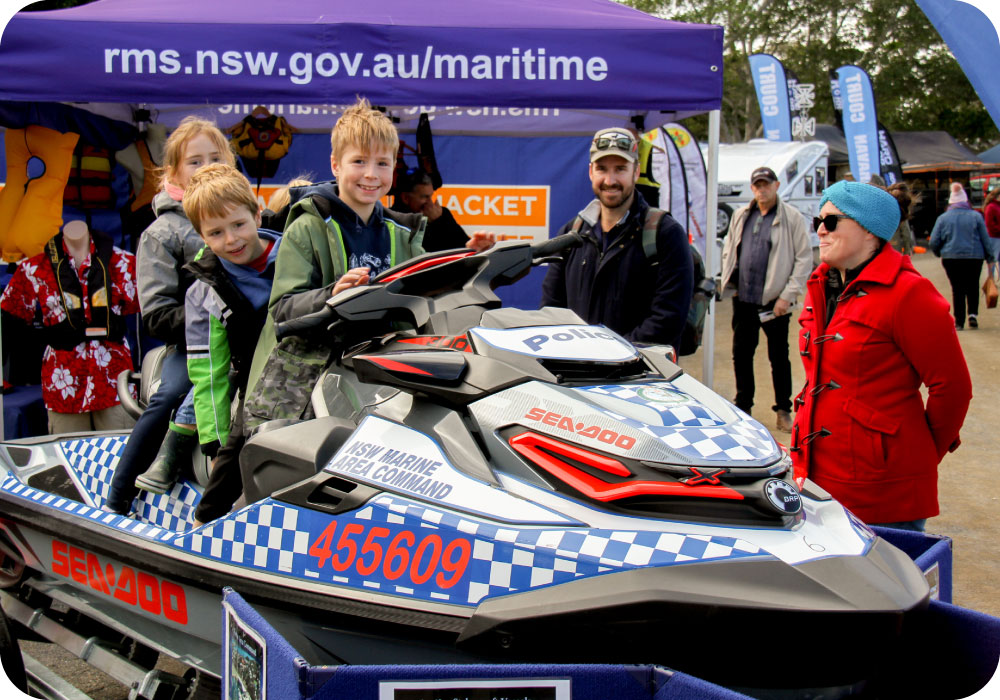 2019 EVENT STATISTICS
Statistic data received from 2019 exhibitors and visitors who subscribed to the event newsletter.
Is this event important to the promotion of your business?
How would you rate the promotion of the event?
Do you intend to exhibit in 2020?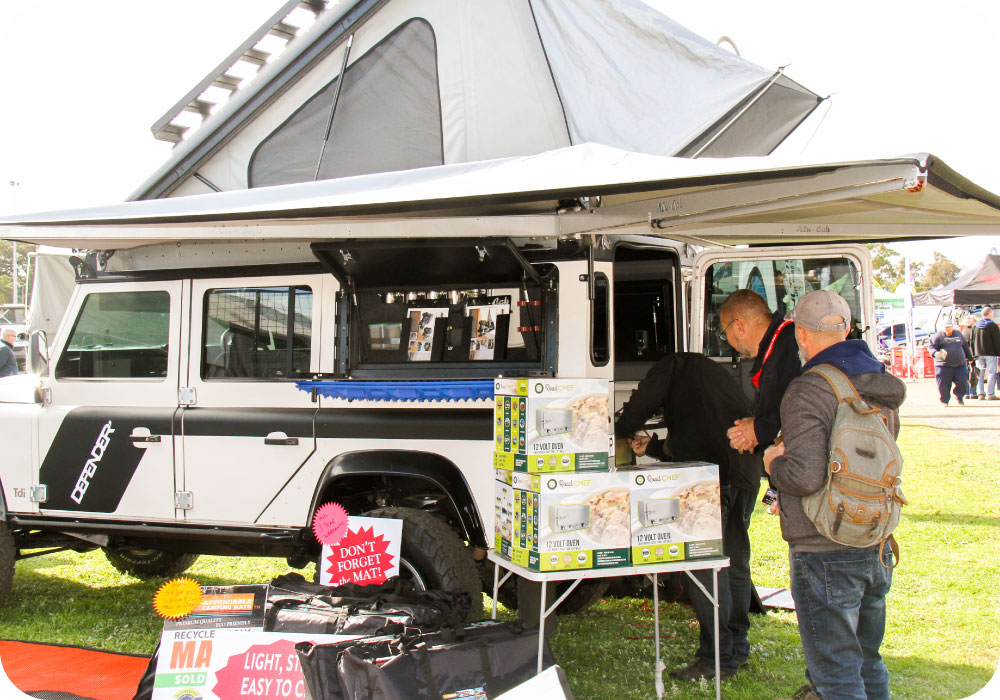 The 2019 event was a great event to promote and sell our products. The venue has ample space for more exhibitors, so future events should only get better.
Other than the weather, Mits Alloy thoroughly enjoyed the 2019 Expo. We had great customer feedback and the event was organised well.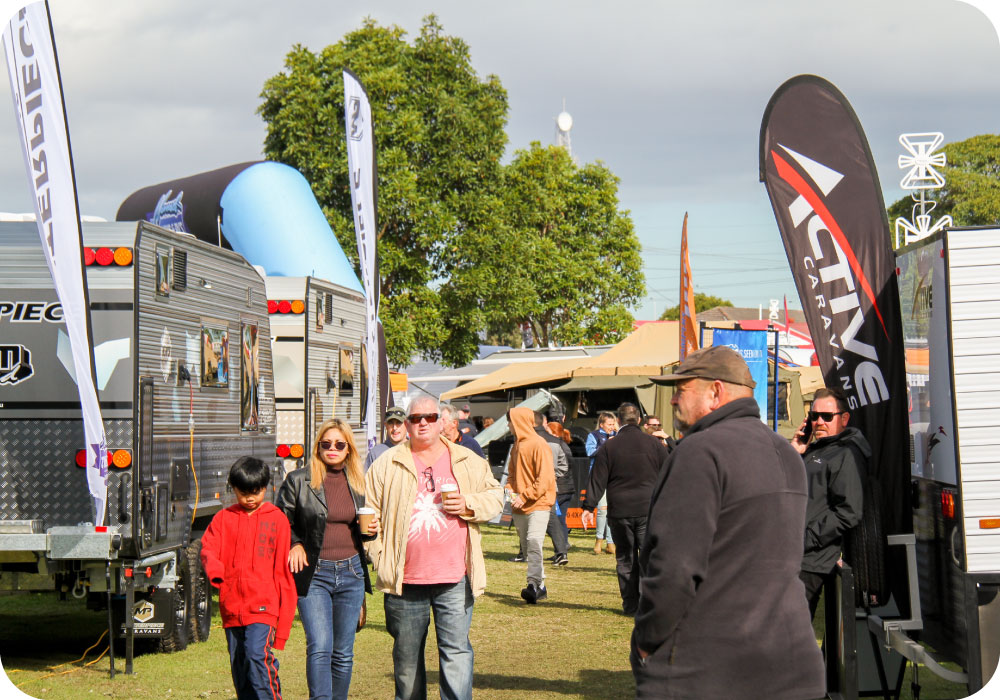 Did you make any purchases at the event?
Do you intend to make a purchase from an exhibitor at a later date?
How would you rate this year's event overall?
Are you likely to attend the event next year?
Good experience and I did love cathing up with Mal Leyland. We flew up from Melbourne for the Expo and found the van we were looking for.
I greatly enjoyed visiting Mal Leyland and Ron Wilson (Kingbrown) both of their presentations were excellent.
We had an informative time at the Expo, we were there because we are currently looking to purchase a new caravan, therefore we were particularly interested in the caravan dealers.
We saw a variety of new things at the Expo that were different to the show in Maitland about a month earlier. Most exhibitors were friendly, professional and helpful.
Excellent range of camper trailers and accessories. Came to the event with one particular trailer in mind with what I thought I wanted but saw many more options. Got a bit more research to do.
A great afternoon was spent at the Expo. Found more than I expected to. We purchased two items that we had been wanting to purchase but did not expect to see them at the expo. We got to meet Mal Leyland, who only lived one street away from me when I was a child. He is such an amazing man. 
Site bookings for the 2022 Newcastle Expo have now commenced.
Companies interested in exhibiting in 2022 are encouraged to contact the Australian Events Marketing office at their earliest convenience.