2021 CLEVELAND CARAVAN, CAMPING, BOATING & 4×4 EXPO

17 – 19 September 2021 | Redland Showgrounds

2021 Cleveland Expo
The Cleveland Caravan, Camping, Boating & 4×4 Expo is one of the region's largest and best attended outdoor adventure events. Attracting over 140 exhibiting companies and over 15,000 outdoor adventure enthusiasts annually, this is a massive marketing opportunity that cannot be missed.
2021 will once again see the Redland Showgrounds transformed and filled with a huge variety of local, regional, and national companies showcasing the latest caravans, camper trailers, hybrids, 4x4s, boats and everything in between. The Expo will also feature dozens of complementary products and services, including holiday and tourism destinations, 4×4 and vehicle accessories, camping equipment, insurance services, tools, gadgets, and heaps more!
100% of polled exhibitors rated this event important to the promotion of their business in the economic climate of 2020. With local tourism and holidays on the rise, now is the perfect time to place your business in front of this highly targeted audience. Join us for the 2021 Cleveland Caravan, Camping, Boating & 4×4 Expo, 17th to 19th September at the Redland Showgrounds.
Companies interested in exhibiting are encouraged to contact Australian Events on FREECALL 1800 671 588.
17 – 19 September 2021
Redland Showgrounds, Brisbane QLD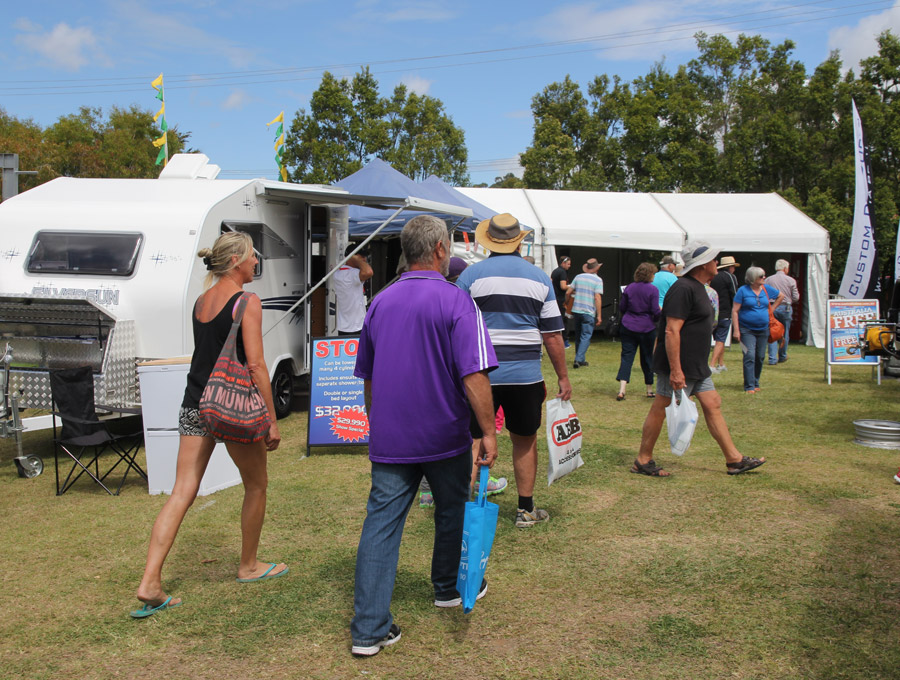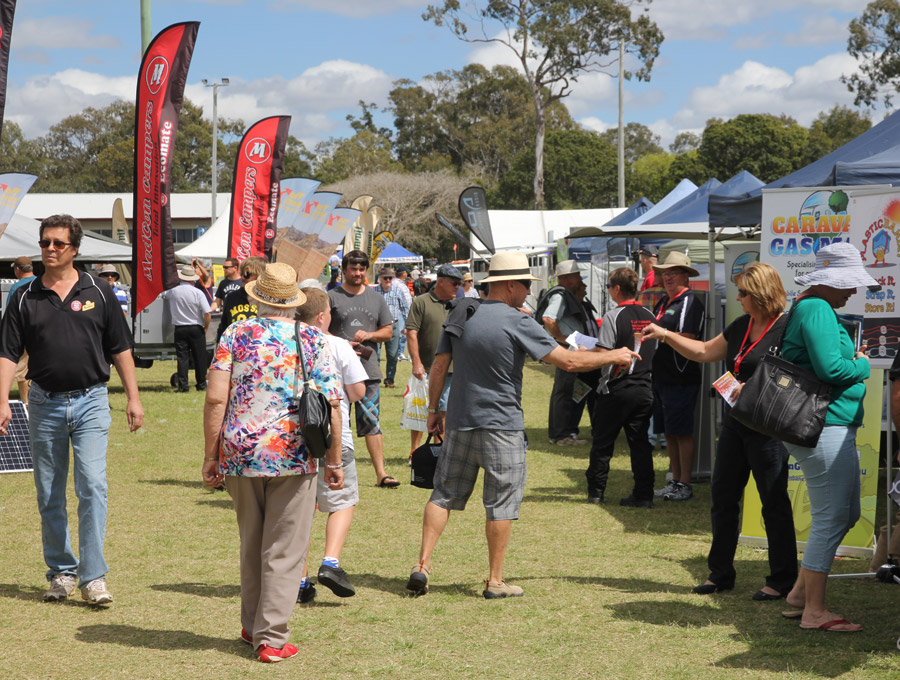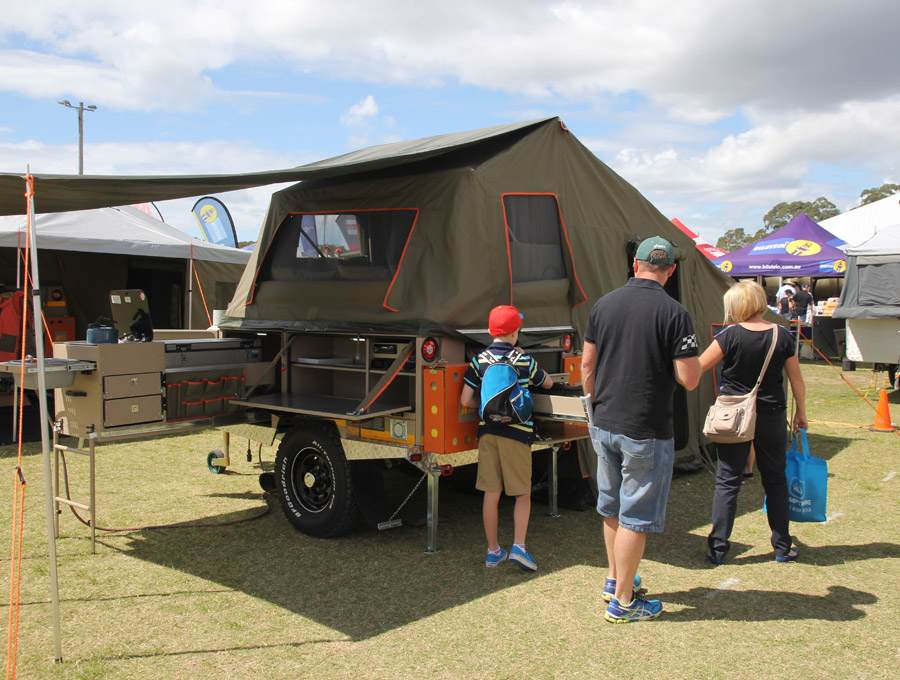 EXHIBITOR OPPORTUNITIES NOW OPEN
The 2021 Cleveland Caravan, Camping, Boating & 4×4 Expo offers an unparalleled sales and marketing opportunity for exhibiting businesses. This event provides direct access to a highly targeted outdoor adventure audience with proven motivations to purchase. The event consistently delivers increased sales, quality leads, repeat business and increased market share to exhibiting companies.
The 2021 event will be held over three days in September at the Redland Showgrounds, utilising extensive outdoor space with ample opportunities for complex and intricate displays.
The event boasts a specifically curated professional marketing campaign using proven advertising platforms, including TV, Radio, Newsprint, Billboards, Websites, Social Media, SEO, SEM, Email and direct client marketing options provided to participating businesses.
Australian Events invites you to exhibit at the region's largest event of its kind in 2021.
For further event information or to secure your site, contact Australian Events during business hours on FREECALL 1800 671 588.
CARAVANS
CAMPER TRAILERS
HYBRIDS
CAMPING EQUIPMENT
4X4 AND VEHICLE ACCESSORIES
BOATS AND MARINE
VEHICLES, UTES AND 4X4S
TOURISM AND HOLIDAYS
TRAILERS AND TOWING EQUIPMENT
INSURANCE SERVICES
OUTDOOR ADVENTURE APPAREL
ADVENTURE AND SPORTING EQUIPMENT
FINANCIAL SERVICES
ROOF TOP AND SLIDE ON CAMPERS
AND SO MUCH MORE!
The shows are so well organised which assists us to access the site + know all the compliance and general information needed for a successful outcome. We really like the great team on the show sites. We love the social side of chatting to the team, seeing the same lovely people and that they know who we are and our products. The team in the office are also wonderful to work with and without their care + support we'd not have the great retails outcomes we've achieved so far. Thank you teams!
We were very pleased with the sales we generated at this event. At a time when sales are very unpredictable, well done Australian Events
Great setup, we experienced huge foot traffic even during this difficult time with a lot of genuine customers.
The Cleveland Expo is always a great opportunity to promote Bayside Offroaders Club to the community as it is in our area. Thanks to the Australian Events staff as they are always cheerful & very helpful.
Very well run and promoted. Bump in and Bump out was excellent and well
run. Very successful event. We will be exhibiting again next year, and would
recommend this to anyone in the industry.
The Cleveland Expo is a great place to launch our new products and make sales. We also find that we have increased traffic on our website after this event.
Site bookings for the 2021 Cleveland Expo have now opened.
Companies interested in exhibiting in 2021 are encouraged to contact the Australian Events Marketing office at their earliest convenience.