2021 CAIRNS EXPO
7 – 9 May 2021 | Cairns Showgrounds

2021 Cairns Expo
The 2021 Cairns Expo represents the largest Home, Caravan, Camping and Boating Event in Far North Queensland, attracting in excess of 12,000 patrons annually.
This event showcases a multitude of products and services for the home, outdoor living and outdoor adventure. From building and renovation ideas through to the latest caravans, camper trailers, boating, vehicles, accessories and more.
Over 120 local and national companies will come together to promote at this major annual event, generating sales and leads that are estimated well into the millions.
The Cairns region is home to over 164,000* residents with a growing population of employed reaching over 80,400* in the year ending 2017. The largest age group of residents in the region being 40 to 49-year-olds*. Source: National Institute of Economic and Industry Research (NIEIR).
The Cairns Expo consistently delivers sales, leads and positive results for participating businesses. 7 – 9 May 2021, Cairns Showgrounds.
7 – 9 May 2021
CAIRNS SHOWGROUNDS, CAIRNS QLD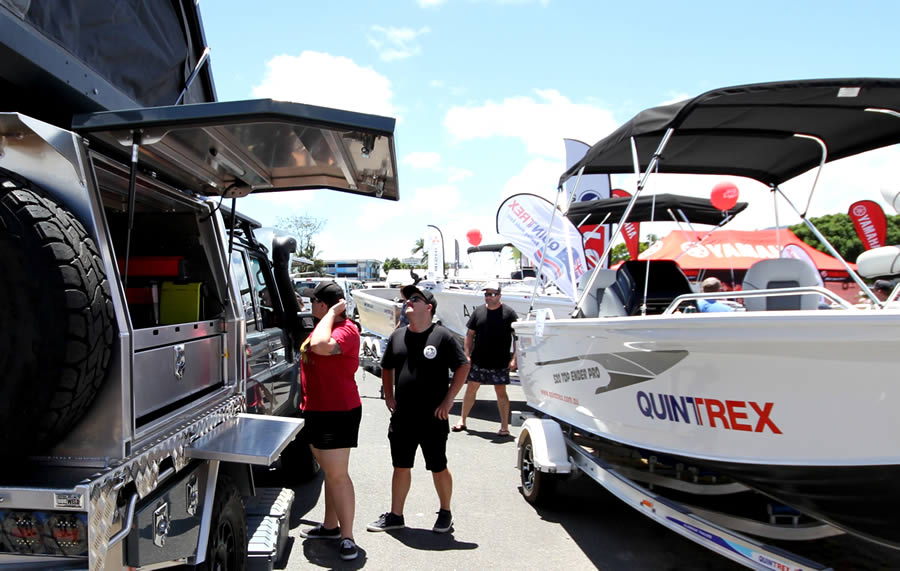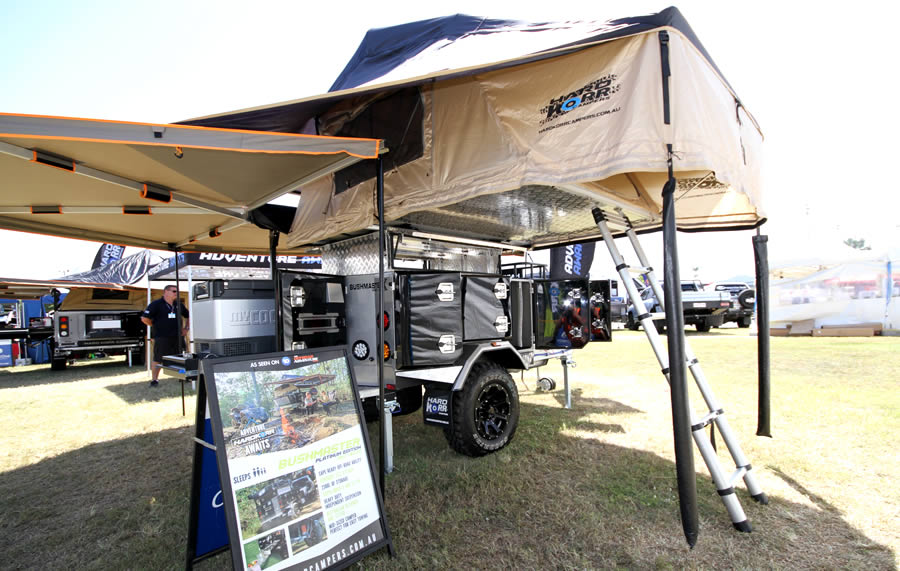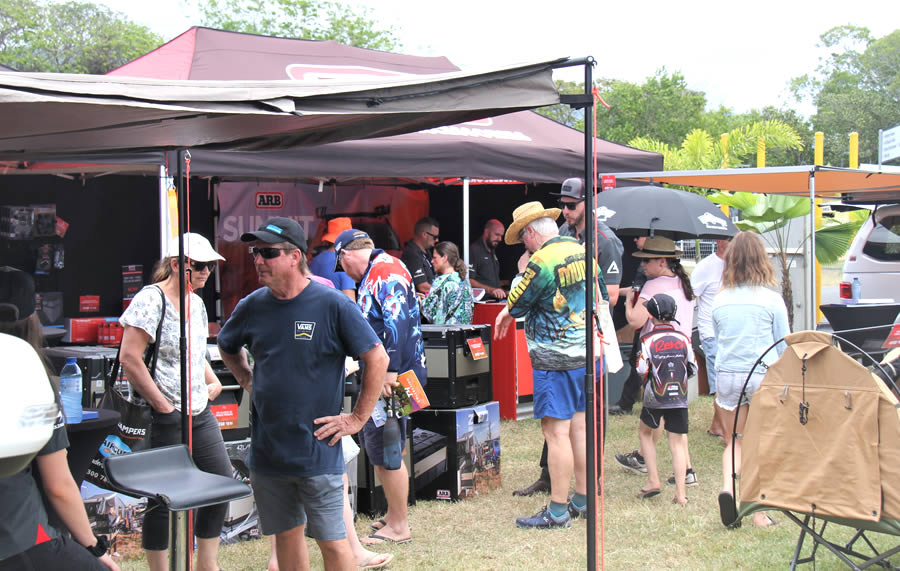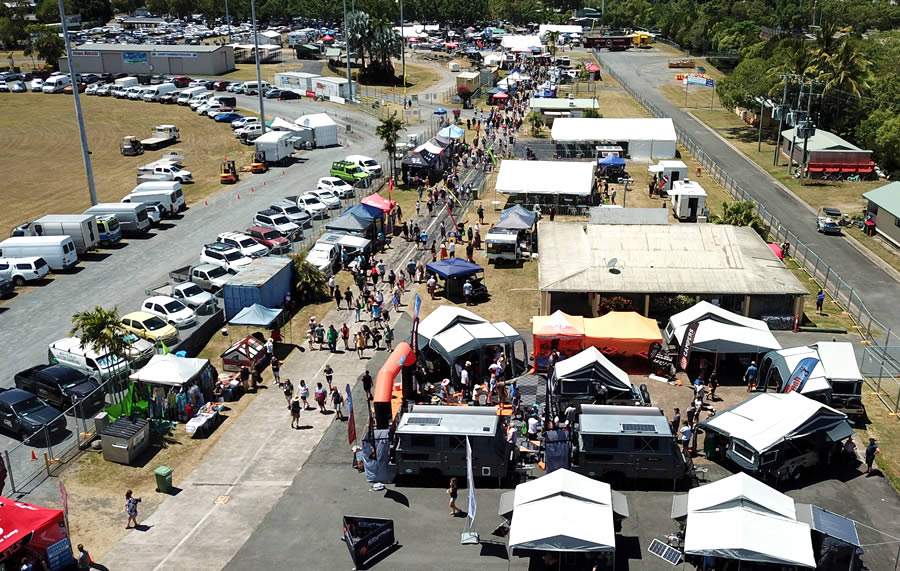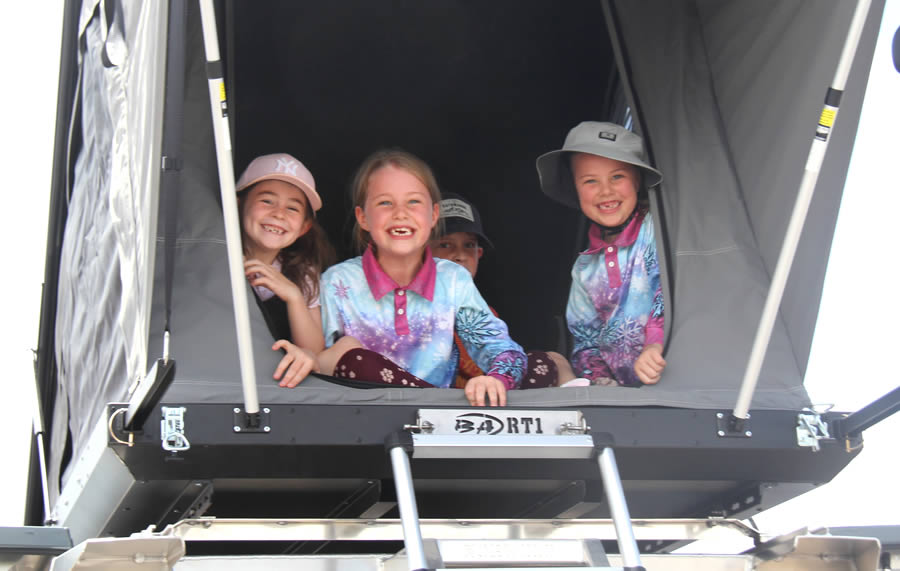 How would you rate Australian Events ability to run a Covid Safe Event?
Good to Excellent

96%

96%
Are events like the Cairns Expo important to your sales strategy in the current economic climate?
Did the Cairns Expo assist your business to secure more sales and leads?
How would you rate the sales and leads you received at the Cairns Expo?
Good to Excellent

79%

79%
How would you rate the success of the Cairns Expo overall?
Good to Excellent

95%

95%
Did you find the products or services you were interested in at this event?
How would you rate the 2020 event overall?
Good to Excellent

65%

65%
Did you make a purchase at the 2020 Cairns Expo?
Are you likely to attend the event next year?
How often have you attended the Cairns Expo?
First Time

33%

33%

2 – 3 Times

40%

40%

4 or more times

10%

10%

I go every year

15%

15%
Well done Australian Events, everything was very well organised! We had lots of people coming to our stand to have a chat – we will be back next year!
We had great success at the Expo, sales were up 50% and we have booked more meetings for after the show!
We had a great show. Sales were exceptional and opportunities presented for future sales to retailers in the area.
Successful show, sales were good and feedback from patrons was great, looking forward to attending again.
WEBSITE STATISTICS
(THE WEEK OF EVENT)
FACEBOOK & EMAIL STATISTICS
Site bookings for the 2021 Cairns Expo have now commenced.
Companies interested in exhibiting in 2021 are encouraged to contact the Australian Events Marketing office at their earliest convenience.