The 2020 Cairns Expo represents the largest Home and Outdoor Adventure Event in Far North Queensland attracting in excess of 10,000 patrons annually.
This event showcases a multitude of products and services for the home, outdoor living and outdoor adventure. From building and renovation ideas through to the latest caravans, camper trailers, boating, vehicles, accessories and more.
The Cairns region is home to over 164,000* residents with a growing population of employed reaching over 80,400* in the year ending 2017. The largest age group of residents in the region being 40 to 49-year-olds*.
Place your business in front of this targeted home and outdoor adventure audience by exhibiting at the 2020 Cairns Expo!
* Source: National Institute of Economic and Industry Research (NIEIR).
9 – 11 October 2020
CAIRNS SHOWGROUNDS, CAIRNS QLD
2019 EVENT STATISTICS
Statistic data received from 2019 exhibitors and visitors who subscribed to the event newsletter
Was the event important to the promotion of your business?
How would you rate the sales and leads you received at this event?
How would you rate the promotion of this event?
How would you rate the success of this event overall?
Successful – Very Successful

87%

87%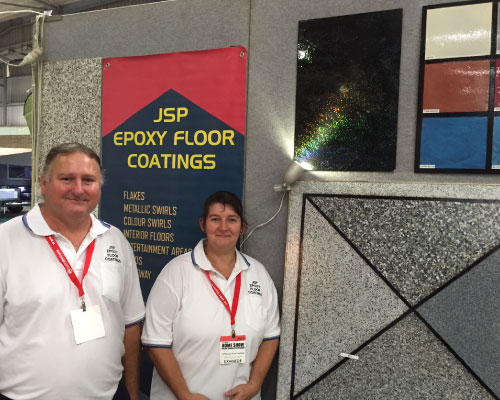 We really look forward to the Cairns Expo every year as it gives us the boost we need to take us through until December. We receive many genuine enquiries from people in the 4×4, tradie and camping industries who are very interested in our products and services. 
We were very impressed with the quality of people at the Event who were genuinely interested in our services and became genuine leads.
The event lay out was well done, easy to navigaemaking viewiing the exhibits an enjoyable experience. 
We've been at the Cairns Expo for several years now and will continue to come back. It's a great venue to connect with new and existing customers who are on a mission to look and buy something. The opportunity to showcase ENJO at the Cairns Expo is Exceptional.
Did you make a purchase at this event?
Do you intend to make a purchase at a later date from an exhibitor you saw at this event?
How would you rate this year's event overall?
Are you likely to attend this event again next year?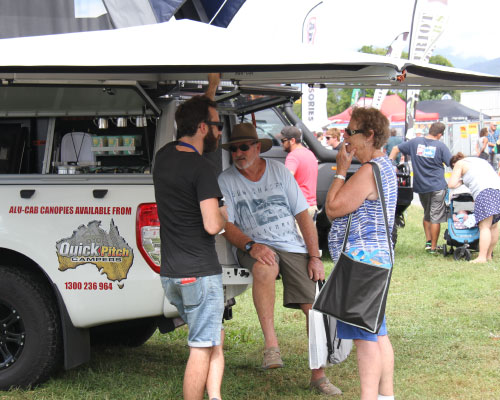 It was my first time to an event like this and absolutely loved that you could see so many products in the one area.
My husband and I thought all exhibits were well presented. Our interests in caravans were well received and we were informed in depth.
Kingbrown was awesome. Spent five hours there which was longer than expected and loved the great selection of different caravans and hybrids. Would love to see some more camping equipment like swags, roof top tents and car set ups for off road but I really enjoyed the day. Our group consisted of four adults and we all enjoyed our day. Cannot wait for next year!
Had a great day, love being able to see all the camper trailer options in one place!
Another great year with a wide range of exhibits, well done.
The best feature of the Cairns Expo for us was being able to move around so easily. To be able to see so much equipment and accessories in a short time and meet many experts in their various fields was incredible. We picked up a few things we needed but more importantly – picked up a lot of advice and ideas. GREAT EXPO.
WEBSITE STATISTICS
(THE WEEK OF EVENT)
FACEBOOK EVENT PAGE STATISTICS