Australian Events Publications
Australian Events produce quality Event Guides for all our special events across Queensland, New South Wales and Victoria.
Event Guides are made available at the entrances to the events and are also published online up to two weeks prior to an event.
Exhibitors have the opportunity to advertise within these Event Guides.
For advertising opportunities, contact Australian Events on Freecall 1800 671 588 during business hours, or use our online enquiry form.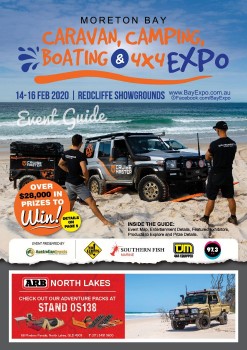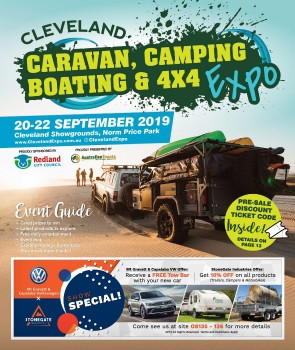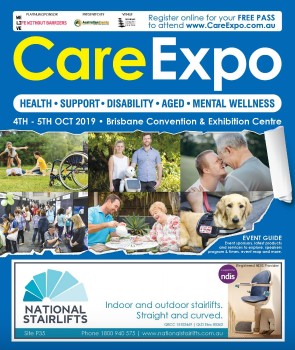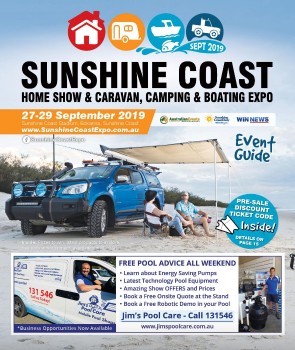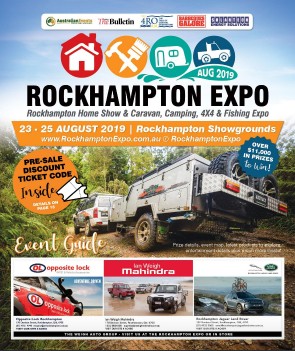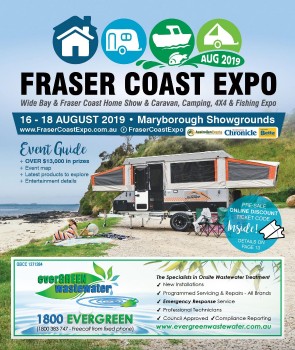 2019 Qld Outdoor Adventure Expo