2018 Queensland Outdoor Adventure & Motoring Expo
3 – 5 August 2018
TOOWOOMBA SHOWGROUNDS, TOOWOOMBA,  QUEENSLAND

3 – 5 August 2018
Toowoomba Showgrounds, Toowoomba, Queensland
The Queensland Outdoor Adventure and Motoring Expo is the region's largest event of its kind. Over 170 local and regional companies will be involved, displaying thousands of products and services, including the very latest in caravans, camper trailers, motor homes, vehicles and 4WD's, 5th wheelers, camping gear and accessories. Visitors will be able to view and compare products from a wide range of leading companies all within the one location! This is a not-to-be-missed event.
EVENT WEBSITE – www.adventureexpo.com.au
EXHIBITOR ENQUIRES – FREECALL 1800 671 588 or use our Online Enquiry Form
EXHIBITOR INFORMATION PACK
Grab your copy of the Queensland Outdoor Adventure & Motoring Expo Exhibitor Pack which contains all important event information, site pricing, maps and more!
EXHIBITOR ENQUIRIES
FREECALL 1800 671 588
2017 EVENT STATISTICS
Statistic data received from polled 2017 exhibitors and visitors who subscribed to the event newsletter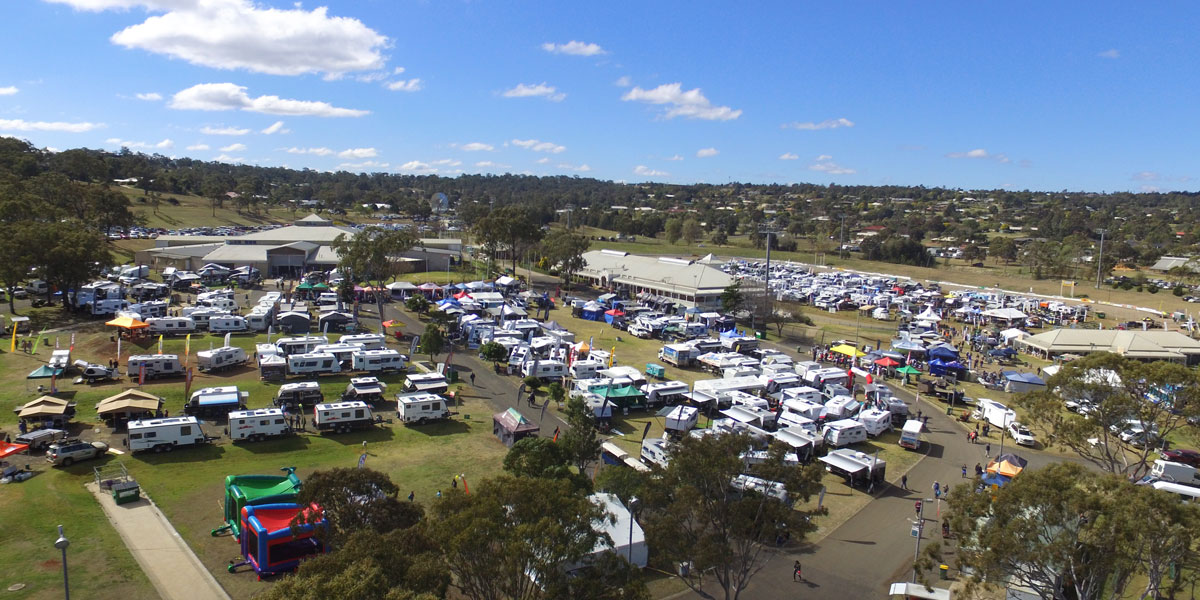 Australian Events produced 22,500 full colour Event Directories, with 15,800 which were inserted into The Chronicle and distributed throughout the Toowoomba Region prior to the event. A further 6,700 copies of the Event Guide were printed and handed out to attendees at the entrance to the event.
Is this event important to the promotion of your business?
How happy are you with the sales and leads you received at this event?
Happy – Extremely Happy

84%
How would you rate the promotion of this event?
How would you rate the events success overall?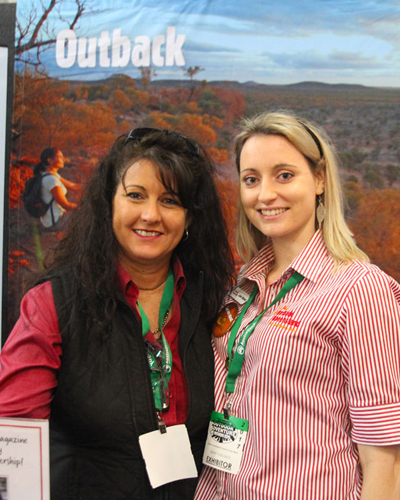 Great Event and well organised. Seemed to be a higher number of people through on Saturday than previous years.
Promoting a tour company among RV owners was always going to be interesting. We had a fantastic response to both our local and international tours.
Experience Somerset enjoyed the 2017 Queensland Outdoor Adventure & Motoring Expo in Toowoomba. A great atmosphere with visitors interested in getting to know what the Somerset region has to offer.
The customer interaction was as good as if not better than the major Caravan show. Customer feedback was very supportive commenting that even though they had further to drive they still felt as though there was still a very good range of products for them to see. We had a great range of new products at this show this year, it was great to see the reactions for this must see show.
A well organised Expo with a thoughtful foot traffic strategy. Excellent Product/Service range for consumers and excellent family value for the entry price. Consumers buy "Experiences" and this Expo was particularly engaging.
Top show by the best show promoter in Australia!
How would you rate this year's event overall?
Did make any purchases at this event?
Do you intend to make a purchase at a later date from an exhibitor you saw at this event?
Are you likely to attend the event next year?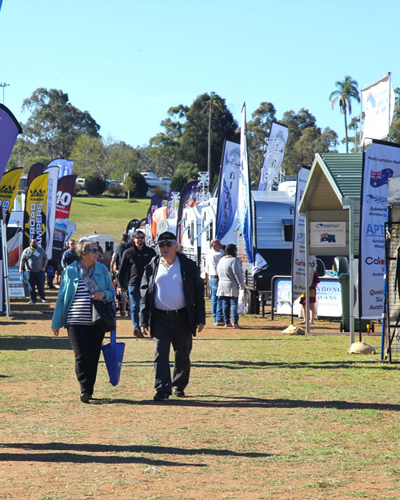 MAIN PRODUCTS OF INTEREST
Camping Equipment and Accessories

69%

Caravans

56%

Camper Trailers

37%

12 Volt and Lighting

33%

Auto Accessories & Parts

26%

Motorhomes & Campervans

24%

Tourism & Holiday Destinations

22%

Boats & Fishing Accessories

15%

Vehicles, Utes & 4×4's

15%

Clothing & Apparel

13%

Electronics & Communications

13%

Trailers & Towing Equipment

11%

Archery & Hunting Products

9%

Health, Wellbeing & Lifestyle Products

7%

Tyres & Wheels

7%

Clubs & Groups

6%

Fifth Wheelers

6%

Licensing & Information

6%

Publications & Media

4%

Repair Services

4%

Hire Vehicles & Equipment

2%

Other

2%
We had a great time at the expo, we came home with a new waecoe fridge freezer and some accessories for our cape york/ gulf trip coming up in 6 weeks 🙂
Brooke
Found going to the smaller events instead of the big city ones you get more information and one on one guidance. Sales people spend more time with you
Geoff
Keep doing what you are doing plenty to look at and see.
Andrew
We had an enjoyable day. My partner purchased a few items that he thought was a fair price. The number of food places made shorter time in a line.
Marie
We had a fantastic time at the expo. On arrival, parking was easily accessible, and there were plenty of attendants to guide where to park. Entry to expo was a quick and very smooth process. There were many many exhibitors with a great range of products and services to choose from. Overall a very enjoyable day.
Andre
We had a very enjoyable time at the expo my husband plans to go back next year with a lot more money.
Rosie
The event this year was even better and bigger than last year, plenty to see and do, an enjoyable day out.
Derek
The expo really opened our eyes to the great variety of gear and places available to enjoy the outdoors. One no longer has to "rough it" while camping.
Peter
EMAILS SENT OUT TO SUBSCRIBERS
Our popular Email Newsletter Club consists of patrons who have joined to receive information about the event. Featured exhibitors, list of exhibitors, Entertainment, Competitions and Prizes were continually promoted within these emails sent out daily and weekly leading up to the event.
JOIN OUR EVENT NEWSLETTER!
Stay up to date with event information PLUS go into the draw to win family passes to the event and more!