2017 Toowoomba Expo
Incorporating Toowoomba Spring Home Show and Caravan and Leisure Expo
20 – 22 October 2017
TOOWOOMBA SHOWGROUNDS, TOOWOOMBA, QUEENSLAND
20 – 22 October 2017. Toowoomba Showgrounds, Toowoomba, Queensland.
This event is a major shopping experience for Toowoomba and surrounding districts. The 2017 Event will host an extensive range of quality home and lifestyle products including building, renovating, green living, home improvements, homewares, kitchenware, electrical, pools, spas, finance, gardening, solar energy and heating, and loads more.
The Camping and Leisure Expo is a huge success and returns with a great range of products and services for getting outdoors and enjoying the warmer months ahead with family and friends. View the latest caravans, camper trailers, auto and 4WD accessories, camping equipment and more.
EVENT WEBSITE – http://toowoombaexpo.com.au/
EXHIBITOR ENQUIRES – FREECALL 1800 671 588 or use our Online Enquiry Form
2016 EVENT STATISTICS
Statistic data received from polled 2016 exhibitors and visitors who subscribed to the event newsletter.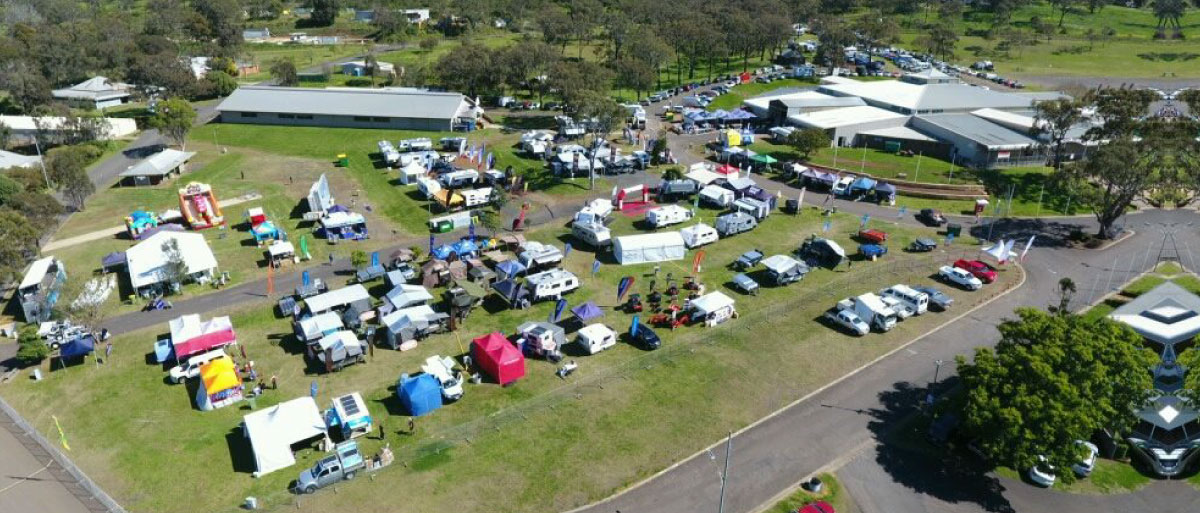 2016 EVENT GUIDE PUBLICATION
Australian Events produced an Event Directory where 17,300 copies were inserted into The Chronicle on Wednesday 5th October 2016. A further 5,200 copies of the Event Directory were printed and handed to attendees at the entrance to the event.
2016 Exhibitor Survey Results
(Statistic data received from polled exhibitors who exhibited at the 2016 event.)
Was the Expo important to the promotion of your business ?
How would you rate the Events success overall ?
of exhibitors said that Exhibiting at events is a great way to generate sales and leads.
of exhibitors said they were happy with the amount of patrons that attended the event.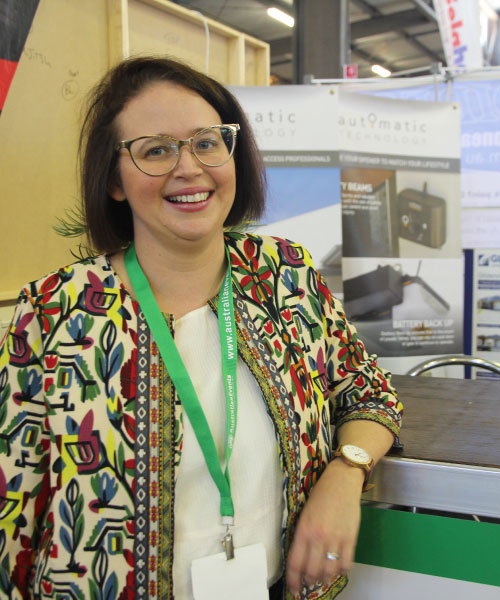 2016 Exhibitor Testimonials
The team at Australian Events are well organised and it is always a pleasure working with their bright and happy staff.
Enquiry exceeded all expectations every day of the expo with many people taking up our early bird travel offers. The expo was well promoted and very well attended.
The layout of the pavilion helped exhibitors attract people to the stand. Most stands were visible from all directions of the track. Will be back next year.
All the Staff at Australian Events were such a pleasure to deal with and very helpful during bump in and out times. As for the event itself, WOW! As first time exhibitors they could not have been more approachable, helpful and it was never an issue. Bravo to all the team involved at the Toowoomba Event.
It was our first display so we were extremely nervous but Australian Events were really helpful and approachable. The event went smoothly and we were inundated with questions from frustrated consumers needing help and assistance with their NBN. The response was great!
Well organised, well attended. Our business had good exposure at the event. Event staff were professional and helpful before, during, and after the event. Thank you for a great experience.
2016 Visitor Survey Results
How would you rate this event overall ?
Are you likely to attend the Event again ?
Are you likely to recommend this event to friends or colleagues ?
Did you make any purchases at this event ?
Do you intend to make a purchase at a later date from an exhibitor you saw at this event ?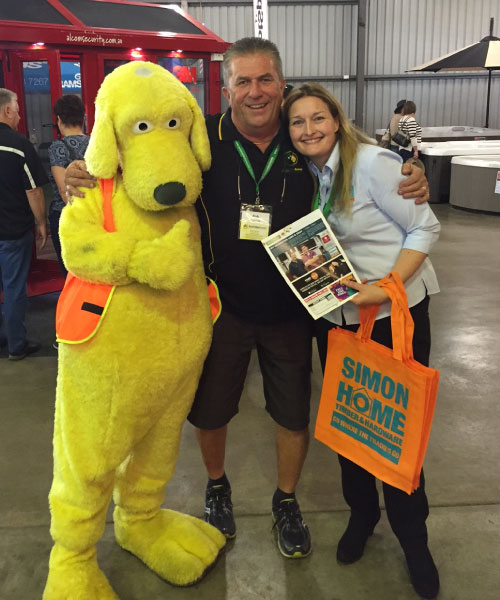 Main Products of Interest
Data provided by polled patrons at the 2016 Toowoomba Spring Home Show and Camping and Leisure Expo.
Caravans & Motorhomes

56%

Camping Equipment & Accessories

54%

Outdoor Living, Backyard Living & Services

41%

Camper Trailers

37%

Home Renovation Ideas

32%

Holiday and Tourism Information

29%

Auto & 4×4 Accessories

27%

Garages, Patios & Sheds

27%

Kitchen & Bathrooms

20%

Security Screens, Awinings & Blinds

20%

Hardware

17%

Roofing Products & Services

17%

Alternative Energy

15%

Bedding & Accessories

12%

Healthy Products

12%

Builders & Contractors

7%

Pools & Spas

5%

Finance & Banking Information

2%

Other

2%
2016 Visitor Testimonials
Full of interesting information to help make future decisions.
Bevon
We enjoyed the event, and made purchases and comparisons as well as having a yarn with fellow travellers.
Garry
We had a great time at the Expo. Loved the interaction from Cody and Luke who did a great job with their DIY stand.
Lyn
We had a great day out at the expo. Brought a few things and found the exact Caravan we would like to purchase in the coming months. We also look forward to seeing the 2017 expo. Thank you so much for a great day out.
Troy
Didn't buy anything yet but have prepared shopping list for our reno. About $70,000 worth.
Chris
We bought products from 2 vendors both with great discounts, all vendors we spoke with were extremely helpful, we had a great day.
Kerri
We came especially to see Luke and Cody. They are a fabulous draw card. I was also interested in security screens and like to look at the caravans.
Sue
A brilliant event with a diverse range of displays. Great place to find the answers to some questions I had.
Scott
2016 VISITOR EMAIL NEWSLETTER
EMAILS SENT OUT TO SUBSCRIBERS
Our popular Email Newsletter Club consists of patrons who have joined to receive information about the event. Featured exhibitors, list of exhibitors, Entertainment, Competitions and Prizes were continually promoted within these emails sent out daily and weekly leading up to the event.
JOIN OUR EVENT NEWSLETTER !
Stay up to date with event information PLUS go into the draw to win family passes to the event and more !
2016 Website Statistics
Week of the event: From 3rd – 9th October 2016.
2016 Facebook Event Page Statistics
2017 Toowoomba Expo Enquiry Form