2017 Rockhampton Home Show and Caravan, Camping, 4×4 and Fishing Expo
25 – 27 AUGUST 2017
ROCKHAMPTON SHOWGROUNDS, ROCKHAMPTON, QUEENSLAND
25 – 27 August 2017. Rockhampton Showgrounds, Queensland.
The 2017 Rockhampton Home Show and Caravan, Camping, 4×4 and Fishing Expo is the regions largest and most successful event of its kind. This event continues to grow every year, with an estimated 180 local and regional businesses that will be on display in 2017. This event will feature products and services for our homes, lifestyle and outdoor living including Awnings, Bedding, Builders, Electrical, Finance, Garden, Guttering, Health, Hardware, Homewares, Pools, Spas, Sheds, Solar, Tanks, Tools and much more. The Caravan, Camping, 4×4 and Fishing Expo has grown to the largest ever to be held in the Rockhampton region. Visitors can expect to see the latest Caravans, Camper Trailers, Motor Homes, Vehicles, 4×4's, fishing, Camping Gear and Accessories, all in the one location.
EVENT WEBSITE – www.rockhamptonhomeshow.com.au
EXHIBITOR ENQUIRES – FREECALL 1800 671 588 or use our Online Enquiry Form
2016 EVENT STATISTICS
Statistic data received from polled 2016 exhibitors and visitors who subscribed to the event newsletter.
2016 EVENT GUIDE PUBLICATION
Australian Events produced 19,000 full colour Event Directories, with 12,000 which was inserted into the Morning Bulletin and distributed throughout the Rockhampton Region. A further 7,000 copies of the Event Guide were printed and handed out to attendees at the entrance to the event.
2016 Exhibitor Survey Results
(Statistic data received from polled exhibitors who exhibited at the 2016 event.)
Was the Expo important to the promotion of your business ?
How would you rate the sales and leads at this event ?
How would you rate the Event promotion ?
How would you rate the Events success overall ?
of exhibitors said that Exhibiting at events is a great way to promote your business.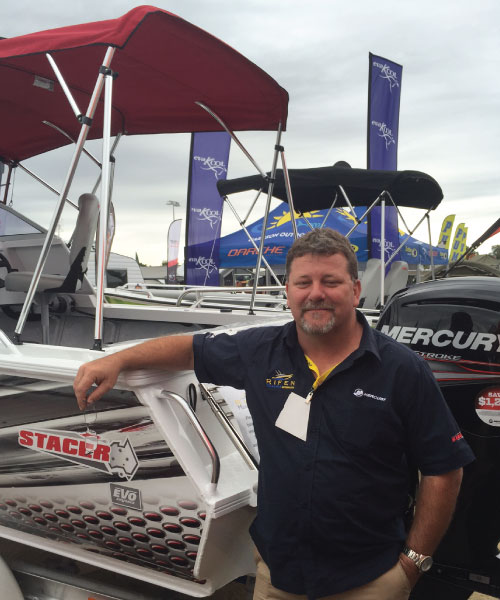 2016 Exhibitor Testimonials
We have done several shows this year and Rockhampton was by far the most profitable. Customers came with the intention of buying rather than looking.
This was our first time holding an exhibit at the Rockhampton Home Show. We weren't sure what to expect but were happy with the outcomes of the event. We are looking forward to holding an exhibit next year.
Was a great experience for a new company, looking forward to next year!
Very well organised event and great to be able to promote our business.
This event was a stand out from previous years for lead generating and promoting our business.
From an exhibitor point of view, and being a relatively new business, the experience at the Rockhampton Home Show Plus 2016 was fantastic. It gave us plenty of exposure & the opportunity to showcase our products face to face. Set up & exiting each day at this event was efficient & the staff at Australian Events kept all running smoothly. An absolute pleasure to attend and we are positive the new connections we have established will continue to benefit our growing business.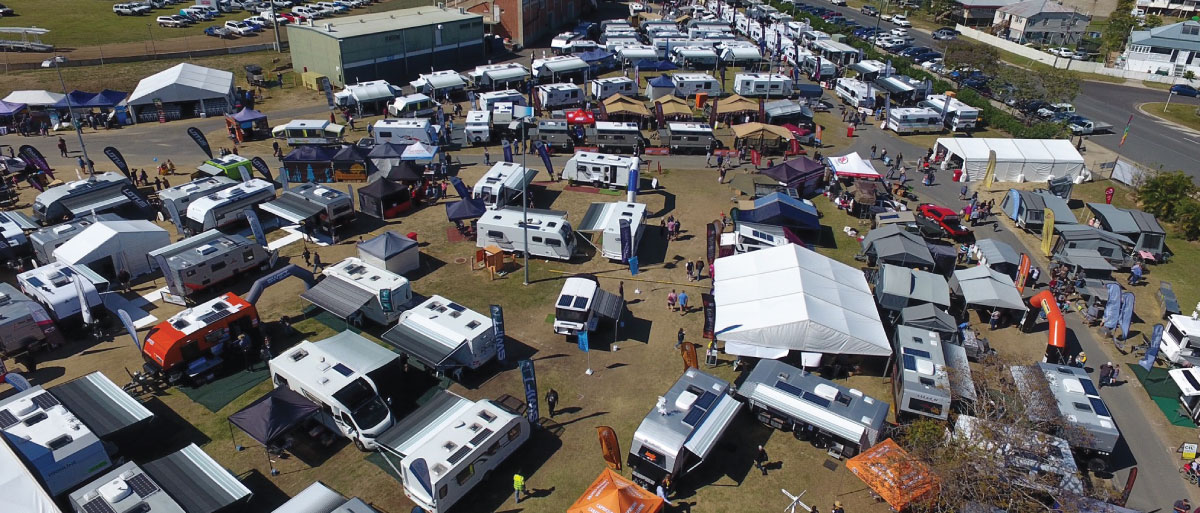 2016 Visitor Survey Results
How would you rate this event overall ?
Would you recommend this event ?
How would you rate the Entertainment?
Are you likely to attend the Event again ?
Do you intend to make a purchase at a later date from an exhibitor you saw at this event ?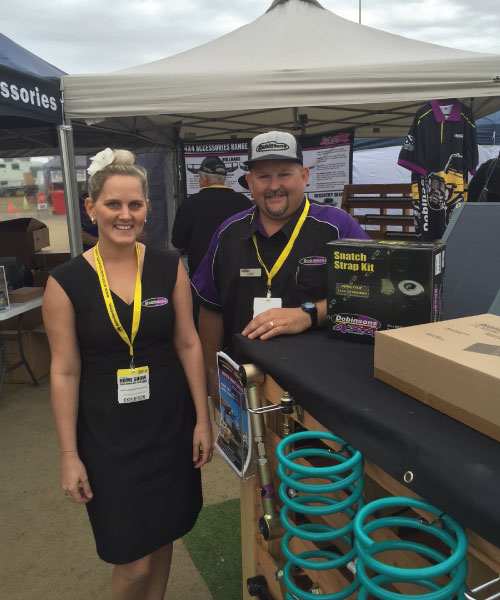 Main Products of Interest
Data provided by polled patrons at the 2016 Rockhampton Home Show & Caravan, Camping, 4x4 & Fishing Expo.
Camping Equipment and Accessories

52%

Caravans

50%

Camper Trailers

31%

Home & Outdoor Living

21%

Home Products & Accessories

17%

Motorhomes

17%

Vehicles, Auto and 4×4 Accessories

16%

Boating, Fishing and Tackle

16%

Other

9%

Tourism / Holidays

8%
2016 Visitor Testimonials
It was a great expo, good experience.
Aaron
Had a good time and the event is getting better every year. Excellent mix for many vary tastes.
Norm
It was good to be able to examine different makes of caravans and discuss with the dealers options.
Michael
Thoroughly enjoyed the event. Dreamt about coming home with a new caravan. Lots to look at with competitive pricing.
Geoff
I had an entertaining day learnt a lot from Ranger Nick.
Ray
Great we came home with a $65K caravan.
Henry
Good day out for the family – great to see a huge selection of caravans and campers on offer.
Rob
A great display of caravans and campers cars boats and food stalls. Enjoyed the day and will go again next year.
Denise
First time we went to Rocky's and was great to see so many people and so many exhibitors.
Kerri
We enjoyed visiting the exhibits and getting information to make future decisions. Everyone was very helpful and we hope to make a purchase within the next 12 months.
Elizabeth
We had a great time, lots to see, purchased new camping products, now thinking about a new camper.
Ken
We enjoyed the variety of camper trailers and the camp gear.
Karen
2016 VISITOR EMAIL NEWSLETTER
EMAILS SENT OUT TO SUBSCRIBERS
Our popular Email Newsletter Club consists of patrons who have joined to receive information about the event. Featured exhibitors, list of exhibitors, Entertainment, Competitions and Prizes were continually promoted within these emails sent out daily and weekly leading up to the event.
JOIN OUR EVENT NEWSLETTER !
Stay up to date with event information PLUS go into the draw to win family passes to the event and more !
CLICK HERE TO JOIN NOW >
2016 Website Statistics
Week of the event: From 22nd to 28th August 2016.
2016 Facebook Event Page Statistics
2017 Rockhampton Home Show and Caravan, Camping, 4x4 and Fishing Expo Enquiry Form