2017 Gold Coast Midyear Caravan & Camping Expo + Home & Outdoor Living Ideas
28 – 30 JULY 2017
GOLD COAST TURF CLUB, BUNDALL, GOLD COAST,  QUEENSLAND

28 – 30 July 2017
Gold Coast Turf Club, Bundall, Queensland
A MAJOR GOLD COAST EXPO !
A major Gold Coast event combining the highly successful Midyear Caravan and Camping Expo with Home and Outdoor Living Ideas. Two events running together, side by side, will ensure a massive event that always attracts many thousands of shoppers over three days.
This event will feature the very latest caravans and camper trailers, motorhomes, boating, 4x4's and vehicles along with motoring and camping accessories. The Home and Outdoor Living Ideas pavilion and outdoor sites will host a range of companies providing products and services for our homes and outdoors.
EVENT WEBSITE – www.goldcoastexpo.com.au
EXHIBITOR ENQUIRES – FREECALL 1800 671 588 or use our Online Enquiry Form
2016 EVENT STATISTICS
Statistic data received from polled 2016 exhibitors and visitors who subscribed to the event newsletter.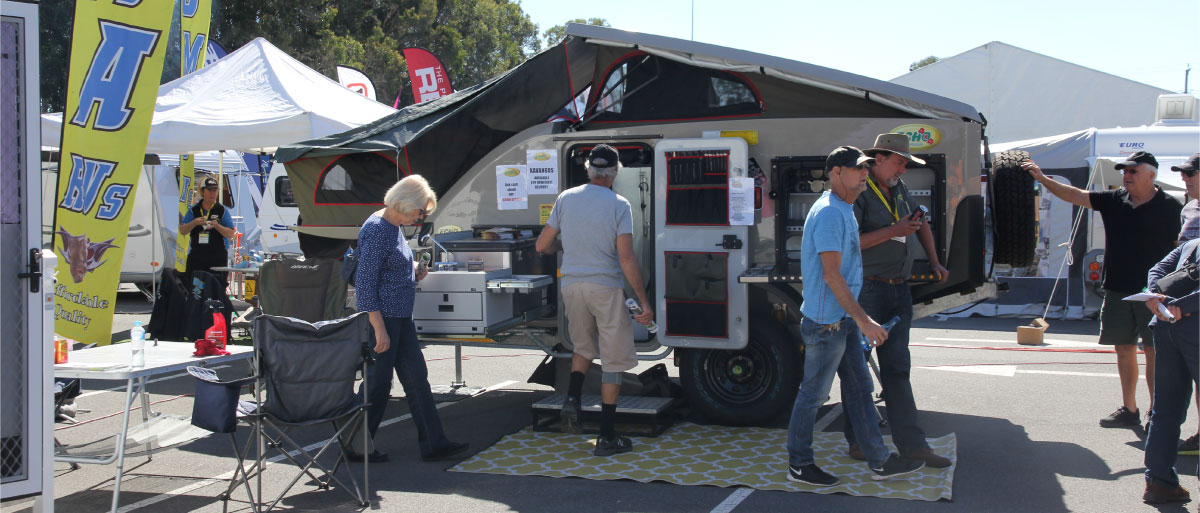 2016 EVENT GUIDE PUBLICATION
Australian Events produced 37,000 full colour Event Directories, with 32,000 which was inserted into the Gold Coast Bulletin and distributed throughout the Gold Coast Region. A further 5,000 copies of the Event Guide were printed and handed out to attendees at the entrance to the event.
2016 Exhibitor Survey Results
(Statistic data received from polled exhibitors who exhibited at the 2016 event.)
Was the Expo important to the promotion of your business ?
How would you rate the sales and leads at this event ?
How would you rate the Event promotion ?
How would you rate the Events success overall ?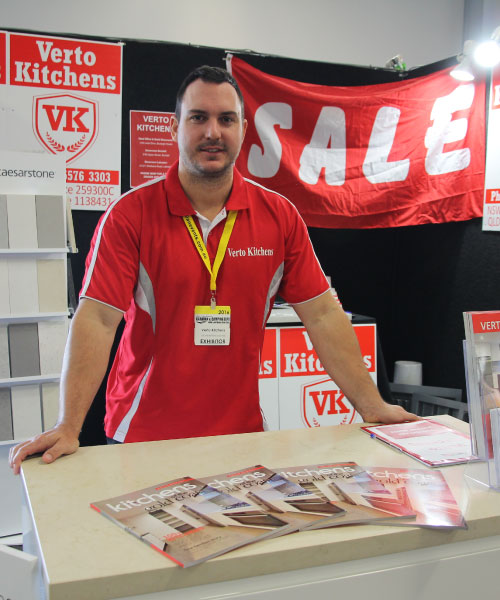 2016 Exhibitor Testimonials
Australian Events show their considerable experience with the expertise shown in the seamless organisation for both the exhibitors and patrons alike at their shows.
We generated some great leads from having a Stand at the Show. Can't wait to come back 2017 and meet some more new faces. The event was relaxed and had a good vibe.
Was a well organised great location event.
Customers enjoyed seeing our products in the real to feel the light weight and see them running appliances with our free demonstrations.
The Gold Coast Midyear Caravan, Camping Expo was a great way to promote our Business. It gave us the opportunity to promote our products and services as well as generate sales and leads in the face to face interaction with potential customers.
This was our first Caravan & Camping show and we were very happy with the results. We hit our sales target for the 3 days and have already had post event sales from customers we met at the event.
2016 Visitor Survey Results
How would you rate this event overall ?
How likely would you recommend this event ?
How would you rate the Entertainment?
Are you likely to attend the Event again ?
Do you intend to make a purchase at a later date from an exhibitor you saw at this event ?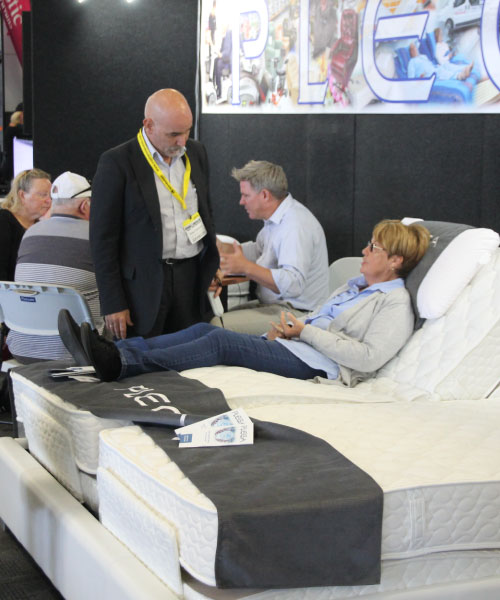 Main Products of Interest
Data provided by polled patrons at the 2016 Gold Coast Midyear Caravan, Camping Expo Plus Home and Outdoor Living Ideas.
Camping Equipment and Accessories

62%

Caravans

53%

Vehicles, Auto and 4×4 Accessories

35%

Camper Trailers

32%

Outdoor Living Ideas

29%

Tourism / Holidays

29%

Home Products and Accessories

25%

Motorhomes

13%

Boating, Fishing and Tackle

12%

Other

10%
2016 Visitor Testimonials
Had a great time. Show did not go long enough to gather all the info available.
Robert
We spent all day at the event looking and comparing caravans. The event was very well organised and we had a great time.
Peter
Had a great time, event has excellent seating and shaded rest areas, well set out, plenty of room to walk and talk to suppliers.
Lloyd
Enjoy looking at innovative ideas that are exhibited.
Greg
We were able go to all the entertainment venue's and purchase some of the items that we had planned.
Dean
There was lots to see and do, we were spoilt for choice.
Kristy
Great show with lots to see and do.
Chris
We enjoy seeing whats new in the camping world. And those fold up electric bikes were awesome.
Monique
I love looking at anything camping in relaxed environment. Educational things are good also for kids and adults as well. Enjoyed Paul Burt's cooking show as well.
Paul
We attended on the Saturday and we found the range of exhibitors to be very good. Other than the caravans and camper trailers, their was not a lot of double-up displays, which I thought was great. It meant we saw a larger range of items without going to see the same things at every display. Really enjoyed watching Paul Burt's cooking demo and getting some great fishing tips at the same time. Overall, my wife and I enjoyed the expo. We had planned to only go for a couple of hours, but we ended up spending about 4 & 1\2 hours. Great work.
Darryl
2016 VISITOR EMAIL NEWSLETTER
EMAILS SENT OUT TO SUBSCRIBERS
Our popular Email Newsletter Club consists of patrons who have joined to receive information about the event. Featured exhibitors, list of exhibitors, Entertainment, Competitions and Prizes were continually promoted within these emails sent out daily and weekly leading up to the event.
JOIN OUR EVENT NEWSLETTER !
Stay up to date with event information PLUS go into the draw to win family passes to the event and more !
CLICK HERE TO JOIN NOW >
2016 Website Statistics
(THE WEEK OF EVENT: 25th – 31st July 2016)
2016 Facebook Event Page Statistics
Visitors that 'Went' to the Event
2017 Gold Coast Expo Enquiry Form