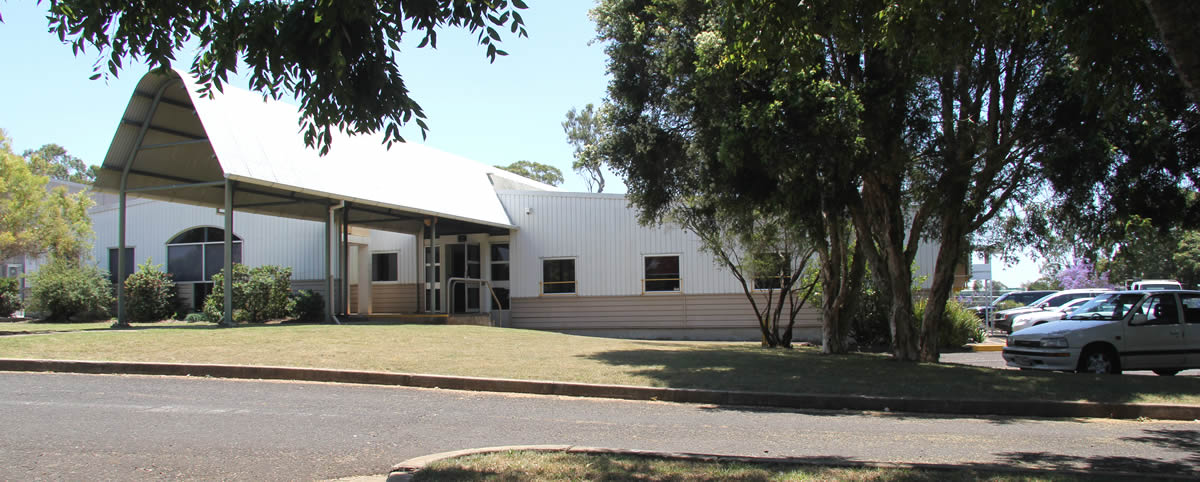 Australian Events Pty Ltd is a leading Queensland Event management company running 16 major events throughout Queensland Australia annually. We are an equal opportunity employer with over 20 full time and casual staff. Our head office is located in Toowoomba, South East Queensland Australia.
12 MONTH CONTRACT: CREATIVE SUPPORT
We are seeking to fill a 12 Month Contract position within our Creative Division to provide support during a period of maternity leave throughout 2018. The position is located in Toowoomba and only Australian residents may apply. Once the Contract term is complete, there may be a possibility of the position becoming full-time.
Due to our formal Christmas closure over the 2017-2018 period, we are seeking to engage the successful applicant on a casual basis up to our closure on Wednesday, 20 December 2017 with re-commencement upon return to work on Monday, 15 January 2018 being paid at normal hourly rates, with accruals for personal and annual leave coming into effect for the benefit of the appointee.
Job Description
Your main role within the organisation will be to assist and provide support within our Creative area.  You will be supporting our team in areas such as:
Graphic Design utilising the Adobe Creative Suite of products.
Creating eMail marketing newsletters (HTML experience desired).
Creating documentation and supporting material as required.
Website updates and social media support (WordPress experience desired).
Editorial writing for media presentation.
Brochures and flyers for advertising and promotional purposes.
All and any other support required by the Team to meet deadlines.
You will be under the direction of our Creative Director. You will have great communications and design skills, in order to introduce new concepts into our event branding and marketing area.  Your organisational skills will be utilised to ensure that media is provided to outsourced printing and other agencies by relevant deadlines.  You will also be reliable, articulate and able to work under pressure.  A positive attitude and patient manner will also contribute to your growth within the organisation.
Australian Events Pty Ltd allows their Creative team to develop their own styles and ideas.  It is accepted and understood that final decisions on media fall to the Creative Director and Directors of the organisation.  You will be required to adhere to the policies and procedures set by the organisation. You will need to be organised, outgoing, energetic and confident in this critical role.
Pre-Requisites
Microsoft Suite – essential
Adobe Creative Suite – essential
CorelDRAW – experience desired, but not essential
Some experience with HTML and WordPress desirable
Should you be interested in applying for this contract position, please forward your Resume and qualifications to:
Contract Position – Creative Support
Australian Events Pty Ltd
email:  accounts@australianevents.com.au