The inaugural Care Expo was launched at the beginning of March and Australian Events is pleased to report that exhibitors have been eagerly locking in their involvement in the 2018 event.
Over 30 prime exhibition sites have already been confirmed within weeks of the event launch, while 8 organisations and companies have stepped up to become event sponsors and supporters.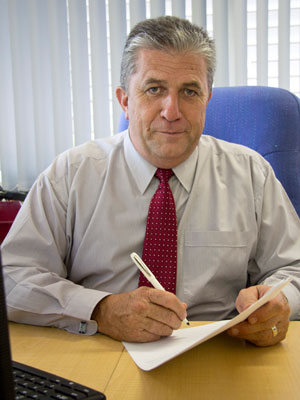 The high level of interest in this event has been welcomed by Director of Australian Events, Bob Carroll who stated, "The early support highlights the importance and need for this major industry event within Queensland. Organisations and companies are looking to connect with potential clients. This event will provide that one on one, face to face interaction where patrons and professionals can ask questions, gather information and connect with different providers, all in the one convenient location".
Australian Events have welcomed aboard the first round of event sponsors and supporters, including Gold Sponsors Special Care Central and Just Better Care who will both feature in prime locations within the Care Expo.
Silver Event Sponsors include Mobile Independence, Seasons Aged Care, Envigor Pty Ltd, GRIT Health and LifeTec Australia. Job Centre Australia have also confirmed their Event Supporter title.
Our 2018 Event Ambassador Major Glenn Todhunter is in constant contact with Care Expo, along with his wife Michelle who has been appointed as the events Sponsorship Liason. Glenn will share his unique story at the event, how he managed fear and overcame hurdles to become the first and only amputee aviator in the history of the Australian Defence Force.
The 2018 Care Expo is on track to bring together a diverse range of community services, businesses and organisations who provide products and services for the support, health and care sectors.
The event will be held at the Brisbane Exhibition and Convention Centre on the 14th and 15th September. For further information visit www.careexpo.com.au or Freecall Australian events on 1800 671 588.