Australian Events is one of Australia's leading event management companies, established in 1987. Australian Events operate 15 major home, lifestyle and trade events throughout Queensland every year.
CAIRNS, CLEVELAND, GOLD COAST, MACKAY, MARYBOROUGH, NAMBOUR, REDCLIFFE, ROCKHAMPTON, SUNSHINE COAST, TOWNSVILLE, TOOWOOMBA.
15 MAJOR EVENTS IN 2016
Australian Events manage 15 major events throughout Queensland Australia. View all Events
IMPORTANT NOTIFICATION
18/11/2016. It has come to the attention of Australian Events that scammers are contacting clients of Australian Events asking for personal and company information as well as payments for site fees.
Please be aware that the people making the calls have no affiliation with Australian Events at all. If you have been affected by this scam, please visit www.scamwatch.gov.au to report it. We do appreciate hearing from you if you are contacted by the scammers.
LATEST EVENT NEWS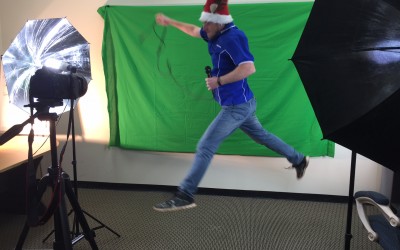 The 2015 Australian Events Christmas video is underway! The Creative Team are working hard on getting this years Christmas video together ready for the holidays. What can we say, it's going to be a 'blockbuster!' Here is our Creative Director Darren,... read more